Custom Kits for Diagnostic Procedures
We assemble custom Kits to your specifications. Many of our customers use this service to streamline the process needed to facilitate a Holter Test and ensure all necessary diagnostic supply components are available in the office at the time the test is ordered.
We can also create Custom Kits for Event Monitoring, Stress Tests, or any other Diagnostic Procedure in your office. Having everything on hand in a sealed bag makes these procedures that much easier for your staff and your patients.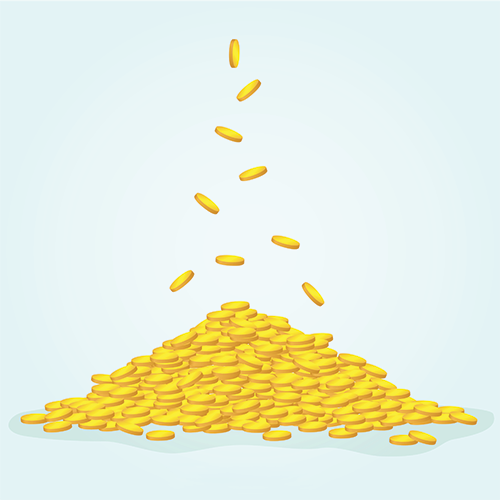 A dollar saved is a dollar earned. Leasing allows for the acquisition of needed equipment today while allowing you to keep your funds available and more easily budgeted. BQMS offers leasing options on equipment! Defer your lease payments for up to three (3) months! Custom lease programs for municipalities, school districts, universities, police and fire departments! Approval process averages one day and we use E-docs so there's no printing, faxing or scanning. It's quick and easy!
When repairing medical equipment, replaces all wear items with OEM parts. In addition, all devices are tested and calibrated to new OEM standards ensuring both product and patient safety is never in question. We promise 100% satisfaction with all repair services.